Local Service, Top-Tier Merchant Services
As a local digital merchant service provider, we pride ourselves in being convenient to you when you need us. Partnered with United Merchant Services, Inc., our team helps you to leverage the best resources the industry has to offer. We dedicate ourselves to you, the business owner, so that you can maximize all that web payment services have to offer. Our goal is to help you to increase your cash flow effortlessly so that you can concentrate on what matters most–growing your business.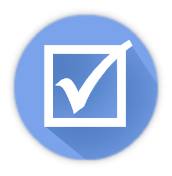 The Best Qualified Rates
While many of our competitors still use outdated tiered-based pricing models, Digital Merchant Resources is proud to offer 100% unbundled pricing models that are entirely transparent and offer you the lowest rate possible.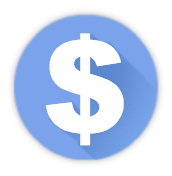 Boost Revenues
If your business is not offering the right merchant solutions, you could be losing market share and hindering your cash flow. It may be just one solution that significantly boosts your revenues even as it improves your customer satisfaction. Meet with us to determine the services that will help you.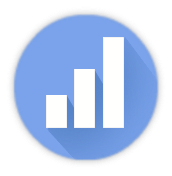 Stay Ahead of the Curve
Are you feeling overwhelmed with trying to stay ahead of the curve in your online business? In an ever-changing digital business world, Digital Merchant Resources is your loyal payment partner for life. We thrive in bringing secure merchant solutions to your business so that you can be confident in offering the best services with the latest technology to your customers online.